Your software experts
We are your software and digital transformation specialists. Partnering with our clients, YouDo's talented team turn smart ideas into smart business solutions, designing and building elegant cloud based applications. Based on open source technology, the applications we build and IP we generate belongs to our customer at the end of the project.
Got an idea you want to turn into a solution? Lets talk.
Our history
We have lived and breathed Energy since our establishment in 2007. Working across the Transmission, Distribution, Retail and Wholesale Market sectors, our 20+ strong team bring experience and knowledge to every project we undertake.
With a focus on productivity, trading platforms and innovation, we provide solutions where it counts.
We help companies protect their position by identifying the next big market challenge and designing a solution for it.
Detail 3
Examples of our Previous work
Our clients range from some of the largest corporates to small, innovative start-ups. Our customer's requirements are diverse and often complex, and we pride ourselves on the ability to create bespoke software solutions that work for a wide variety of companies in different industries. We've been developing and delivering custom software for over a decade, and through experience and ongoing relationships, know what makes businesses, large or small, tick. Here is a sample of what we have done;
Deal Capture system

Mixed integer programming & supervised learning

Peer to Peer Lending Platforms

Cyptro-asset trading platforms

Wholesale broking platforms

Customer signup tools

Workflow optimisation tools

Corporate Dashboards
New Zealand's Natural Gas Exchange

Network Constraints Notifications System

Market Notifications System

Carbon Trading Platform

Demand Response Management System

Price Stack Analysis Tool

Energy Retail platforms

Energy Futures Bid Preparation Tool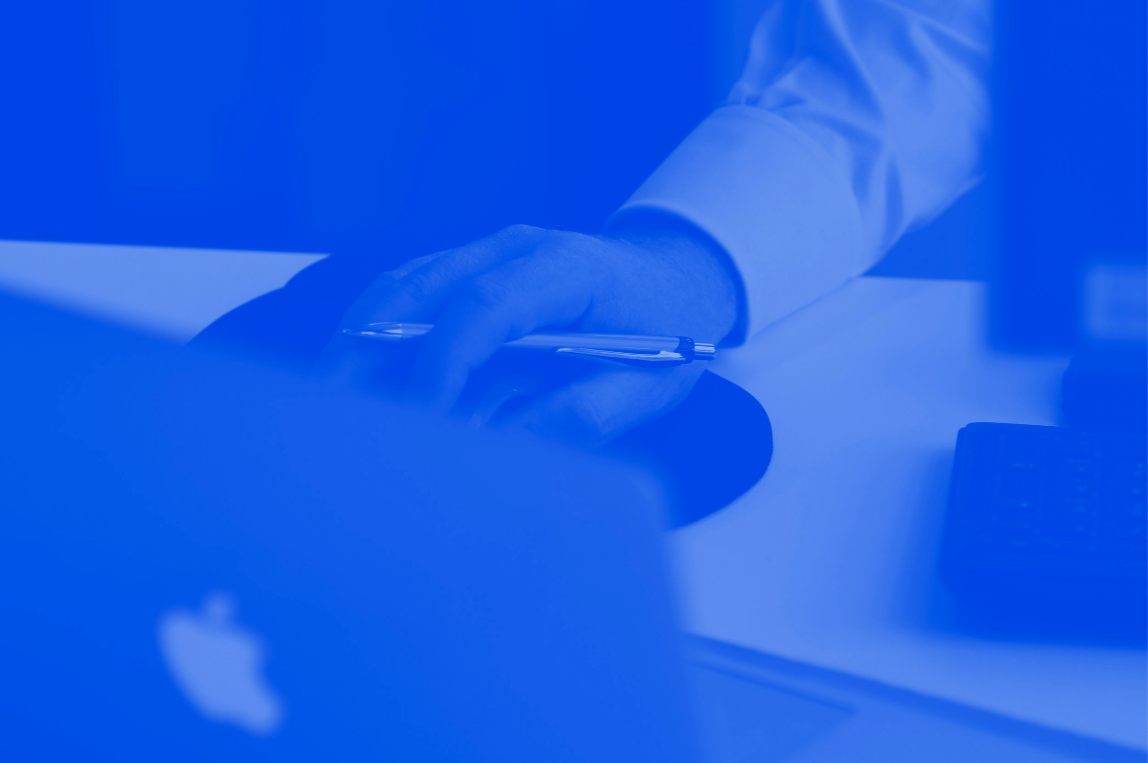 "This project has gone by effortlessly - really shows that you've got a great team down there!" - Large NZ energy generator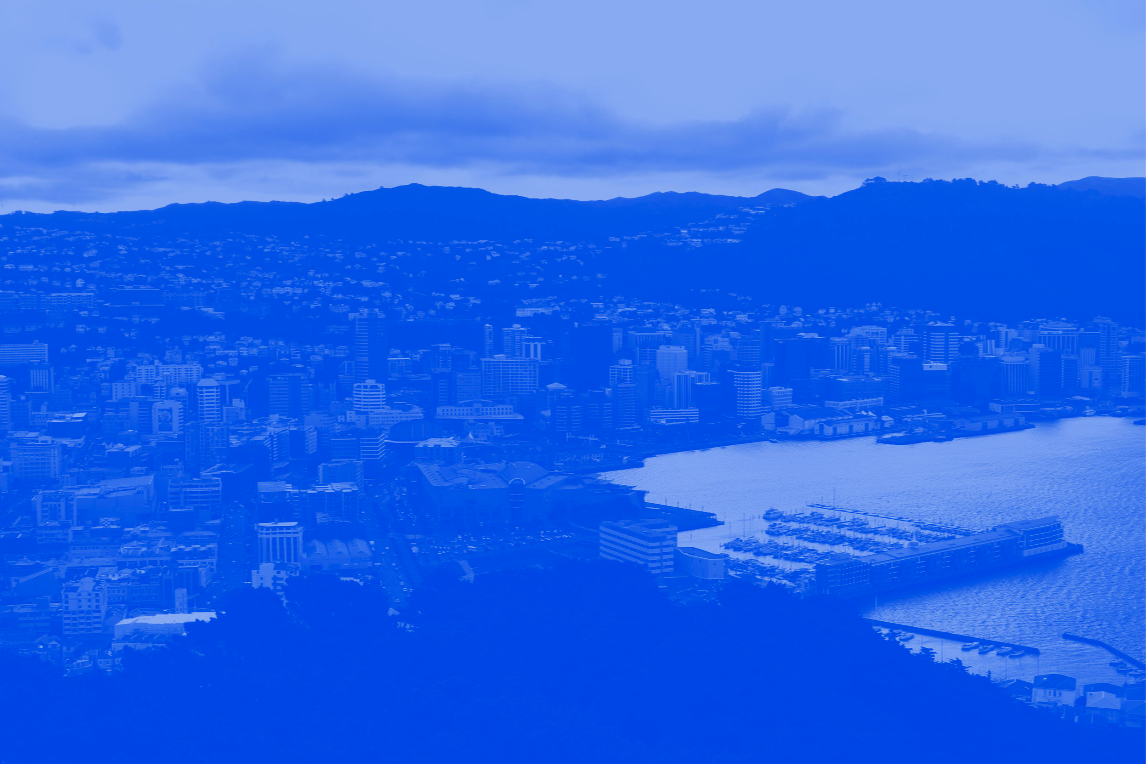 Want to talk?
Got an idea that you want to share? Need help with a business process? Can't find a solution that meets your needs? Lets talk!